Learn Top Workplace Skills
Top Organizational Skills in the Workplace
Learn how to develop and enhance your:
Date: Saturday, 30 October 2021
Time: 10:30 AM - 12:00 PM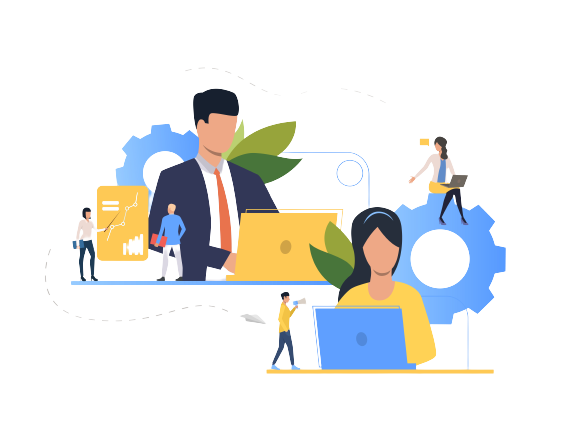 Organizational skills are skills that allow you to use your resources efficiently and effectively. Being organized means you manage your time, energy and workspace well and can accomplish all your assigned tasks successfully. 
Organizational skills can take different forms depending on your particular workplace and job title, but they typically involve maintaining an orderly workspace, meeting deadlines and communicating well with your team.